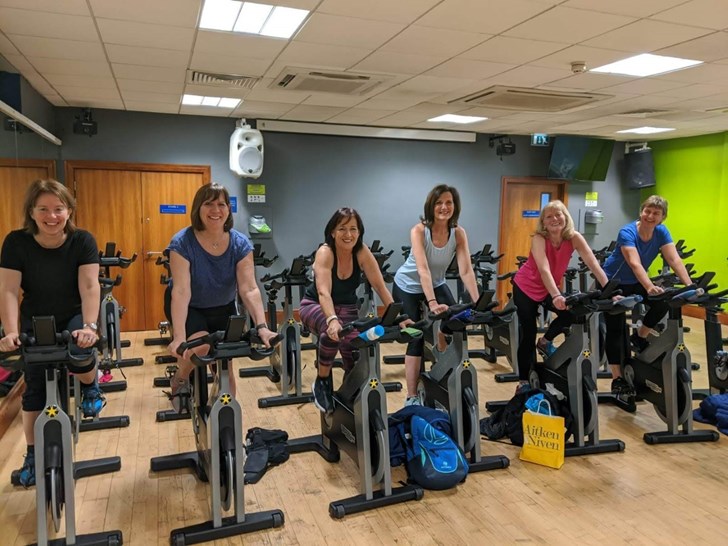 A message from Susan Abbott, Chapel Town Netball and Smart Works Leeds
"We would love for you to join us in celebrating and recognising International Women's Day in March. We will be running Cycle for Smart Works, which is where we encourage teams of 5 to Cycle 100 miles each between 1-8th March. They are targeted to raise £100 each. We'd absolutely love it if some teams from West Yorkshire netball would like to take part.
Its totally pandemic proof, as this can be done on the road, on a static bike at home or in the gym. It can be done as a team or individually.
So why not encourage your teams to pedal for a purpose this March?
I attach the information pack and there is more info here too: https://smartworks.org.uk/support-us/cycle-for-smart-works/
Teams can start forming from next Wednesday so if possible, I'd love to introduce you to our Manager Amy, and perhaps we can have a call and discuss this further?
Photo: Smart Works Edinburgh